The magic of Oman captured in your jewel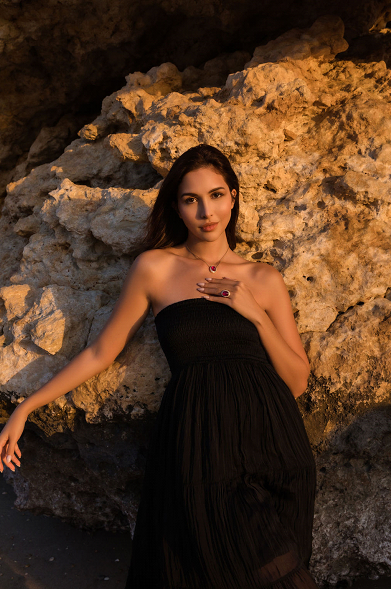 As a Living Room Jeweler I come to you with my gems.
Thanks to my worldwide contacts it is possible to garantee an elaborate collection of gemstones and pearls.
 In a relaxed ambience we create a first design according to your desires, style and sense.
The design will be shaped and presented  three-dimensional.
This gives you a concrete image and the possibility of feedback.
Pure materials as 18 carat gold, higly qualitative coloured gemstones, pearls and diamonds are the starting point for an authentic creation.
Your timeless, unique and personal jewel will be manufactured by an experienced goldsmith in Antwerp or Oman and personally delivered by me.
A jewel for yourself or someone beloved promises a sense of luxurious simplicity.
Because a jewel tells the story of your past, your present and your future.