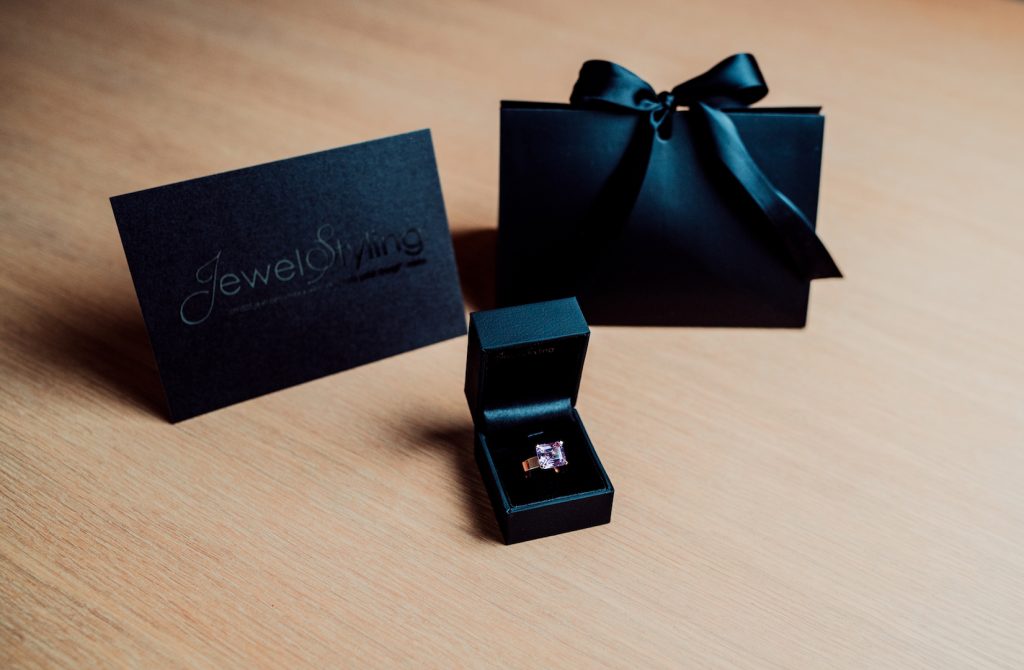 Gift voucher JewelStyling
So which woman doesn't like to get a unique and personalized jewel… ?!
Just fill in the form.
You transfer the amount you wish to give.
The gift voucher is delivered to the lucky one in a beautiful box.
If you wish to hand it over personally, it will be delivered to you.
Ps: you will receive the payment details once you have completed the form. Your payment confirmation will be sent to you by e-mail.