Original – Personalized – Heartwarming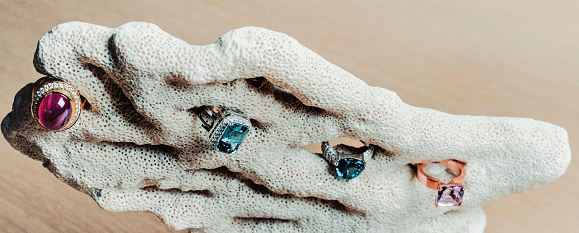 1 You fill in the form below or contact me.
2 You transfer the amount you want to give.
3 The addressee will receive the gift voucher in an exclusive JewelStyling packaging.
Ps: You will receive the payment details once you have completed the form. Your payment confirmation will be sent to you by e-mail.
Because your contribution to a unique jewel is valuable.