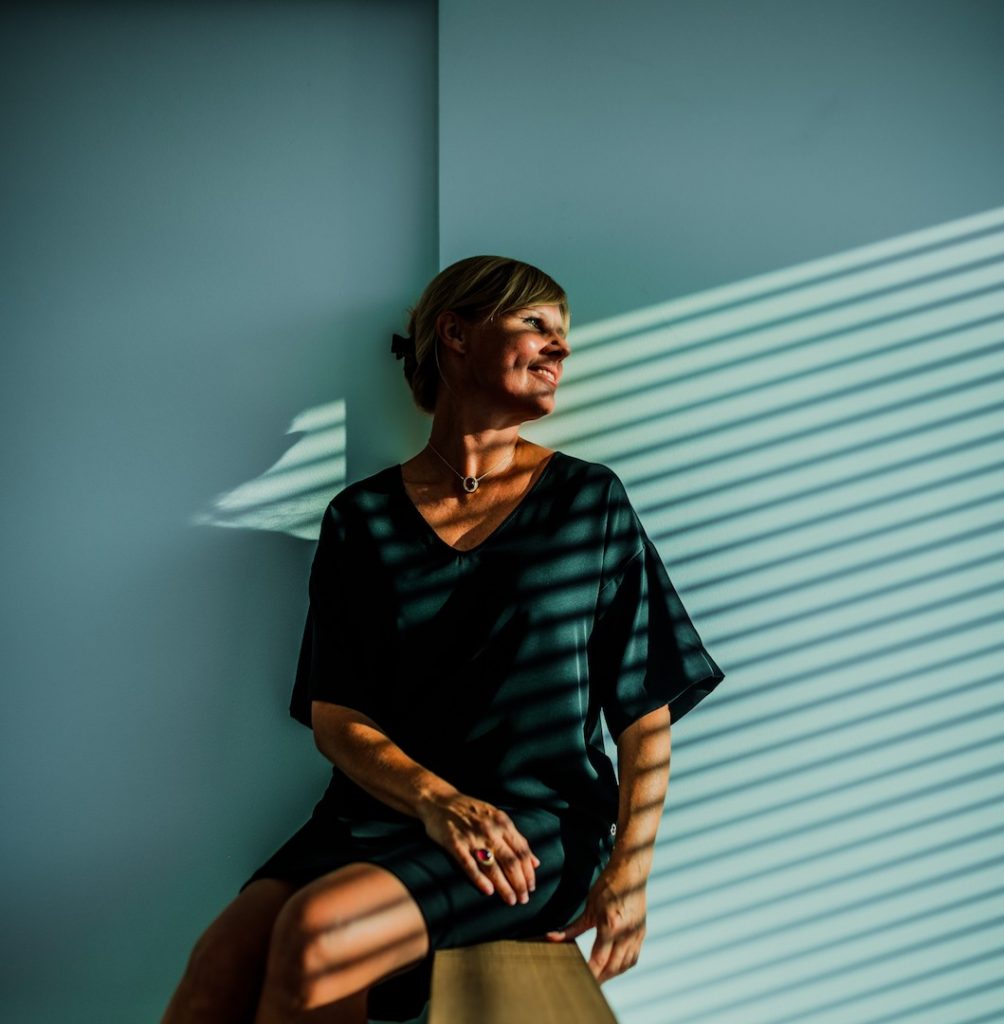 Mieke Van Beersel
Since childhood I have been fascinated by jewellery, partly because my father liked to surprise my mother with a unique piece of jewellery on special occasions.
Also my godmother is a true inspiration to me, as she still designs and makes the most beautiful jewellery at the age of 80.
I lost my heart in and to Oman: Love brought me here.
Because my partner works here, I try to visit as often as possible.
In Oman, you will find the most beautiful stones and pearls!
After I had designed a jewellery set for myself and had it made, I received that many compliments that I decided to share this experience.
My philosophy
Your savings will not yield anything at the bank, but investing in timeless jewellery is a golden business!
Imagine the joy of being able to leave something beautiful behind for your daughter, granddaughter or daughter-in-law.