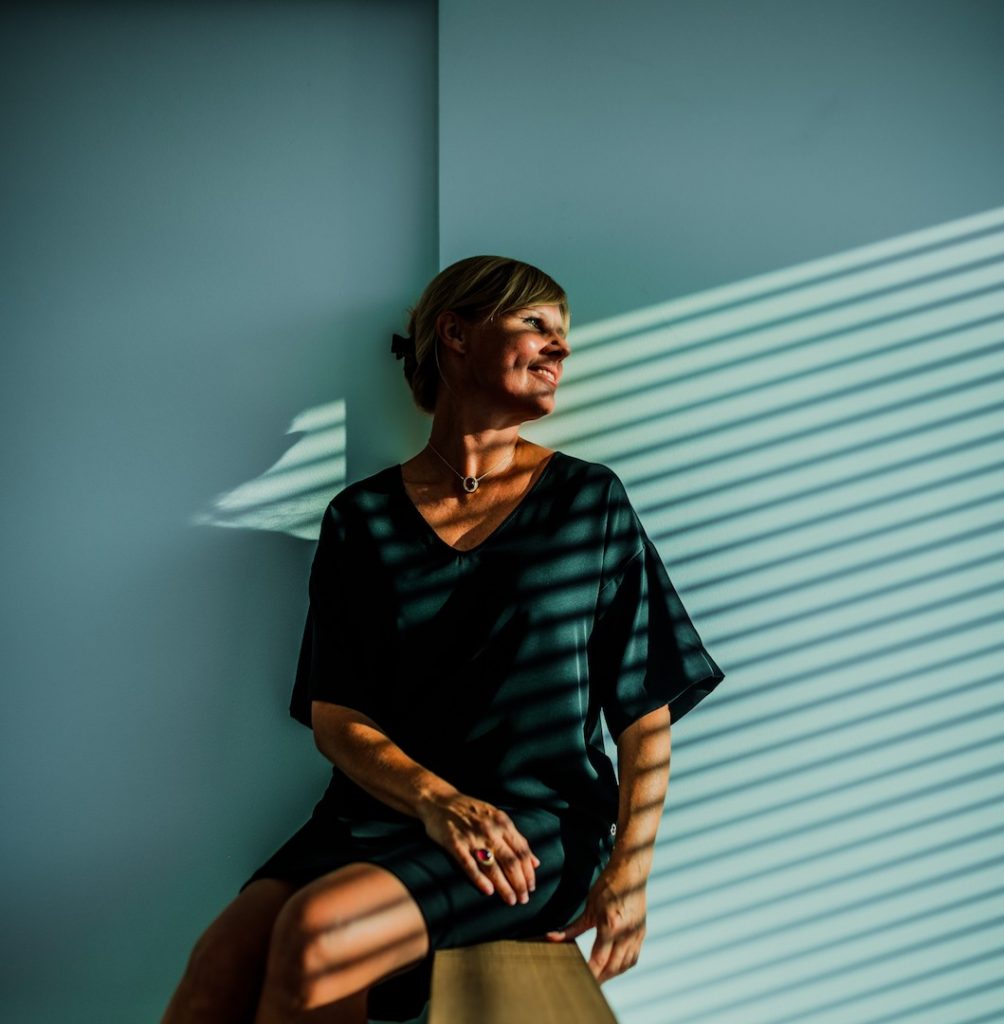 Mieke Van Beersel
My love for beauty and design is my motive.
As interior styliste I create for people an aesthetic feel at home effect.
As jewel styliste I want to make people feel valuable.
The romantic power of jewelry I experienced through my parents.  At special occasions my mother received a jewel from my father. Those memories are magical.
The pleasure of creating I herited from my godmother.  Her designs and creations testify to a strong example of creativity.  Those memories give me strength.
The amazement for coloured gemstones I discovered thanks to my husband, who works as an expat in Oman.  The purity and the symbolism from those gemstones is fascinating.  Those memories feed my love.
The magic, the strength and the love I want to unite in my creations.
Because your jewel tells a unique story.